Quality Assured Fortified Rice Kernels (FRK)
Rice is the staple food of India. The hot and humid climate, prolonged sunshine, and fertile soil are perfect conditions for rice cultivation. No wonder, India is the second-largest producer and consumer of rice in the world, making it the grain with the most potential that can help improve the health of millions of people at risk of malnutrition. The question is how? The answer is RICE FORTIFICATION. Rice can be fortified by adding small percentage of Fortified Rice Kernels, or FRK, to the milled rice without any difference to the end consumer. It is highly cost effective large scale method of fortification with great consumer acceptance.
After understanding the need and the opportunity, our Honourable Prime Minister Narendra Modi announced in 2021 Independence day speech that rice distributed to people by the government will be fortified to address malnutrition across the country. To enable the same, the government aims to complete the fortification of rice distributed throughout the country under a Public Distribution Scheme like Mid-day Meals by 2024.
To harness the power of fortified rice for a healthier India, Zippy Edibles took a proactive step to create premium quality Fortified Rice Kernels with a production capacity of 30 MT per day. These kernels are added to rice in a 1-2% to make fortified rice.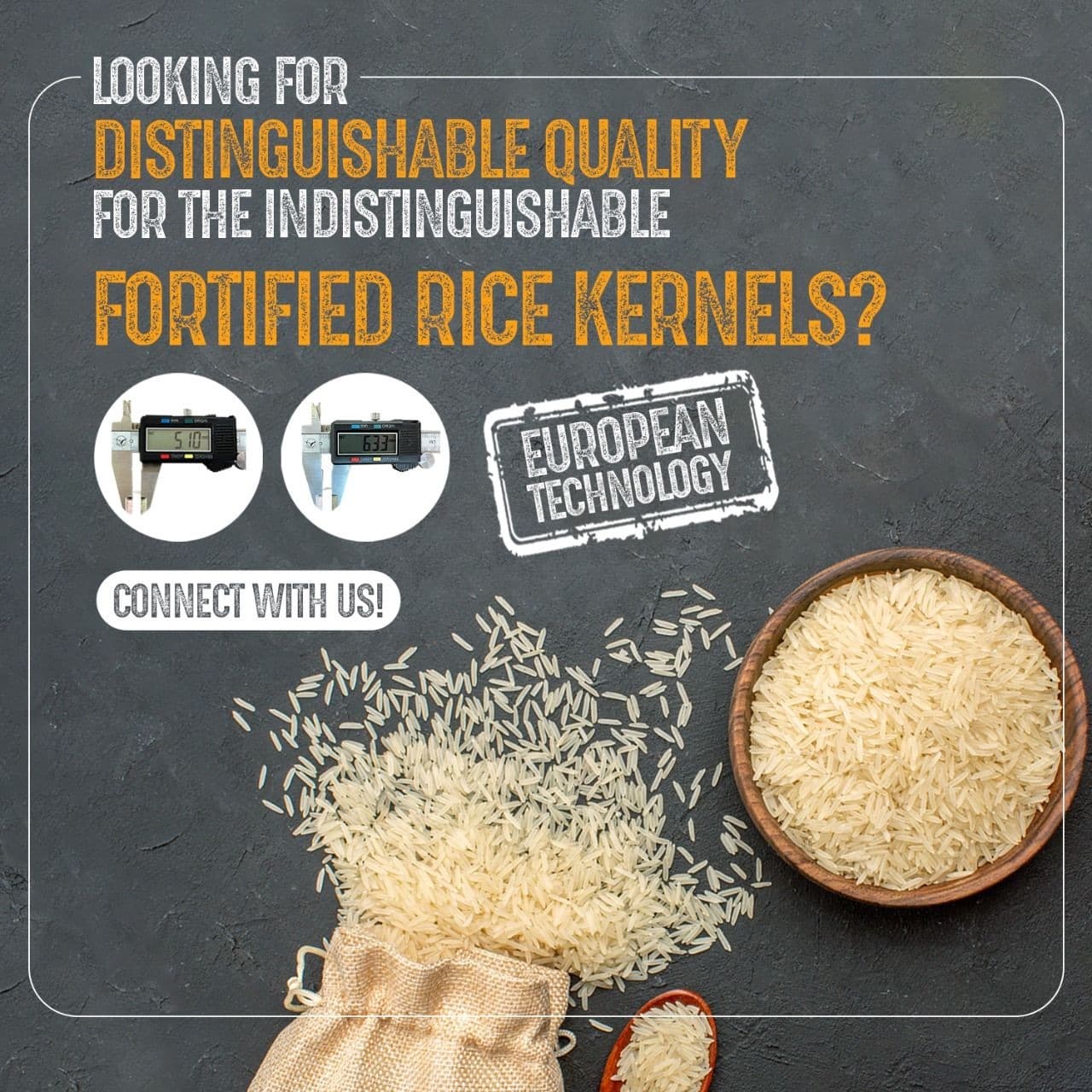 Zippy Edibles has rights to India's first patent on FRK process, which allows us to make high quality FRK in bulk quantities. Sensory characteristics of Fortified Rice Kernels produced by Zippy Edibles gives it a high consumer acceptability, with traits such as transparency, light colour, low cooking loss and same kernel lengths. Our European extrusion technology gives us several advantages such as highly gelatinised dough, consistent thickness, smooth surface and ability to change the lengths of kernels. The controlled drying results in stability of premix during transport, reduced damage to fortificants by applying just the right amount of heat to dry the kernel. the advantage to match the shape and length of the rice kernel with the milled rice. This makes our FRK indistinguishable when mixed with rice grain and also provides maximum functionality of fortification.
We have ability to create select few lengths of rice kernels to match the rice with which the FRK is mixed with Common Micronutrients used in the fortification includes Iron, Vitamin B12, Folic Acid, and Zinc. This formulation can easily be customised to match any unique requirements. For us at Zippy, the quest for quality doesn't end here. Cooking characteristics of the grain is equally critical. Zippy's FRK retains the shape when washed and stays firm during cooking. A well gelatinised FRK does just that. Rice kernel an overall stability and the grain remains unaffected during transportation, storage or cooking.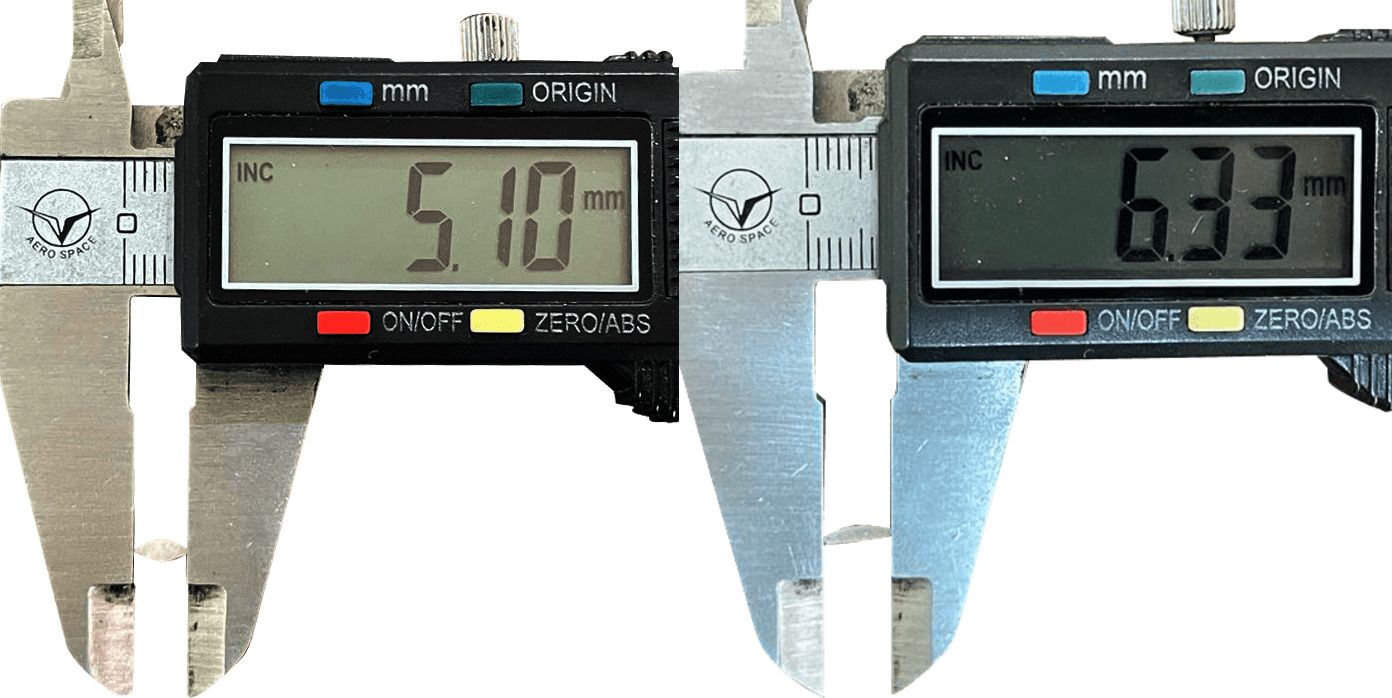 If you're looking for consistency in quality, we at Zippy Edibles give this as a guarantee. To make quality FRK also requires a firm check on quality of raw material, and we verify every raw material such as flour, emulsifiers and vitamin and mineral premix on various pre-set specifications. This is not it, each batch of Fortified Rice Kernel is tested at NABL certified laboratory for micronutrients and certificate of analysis is provided to our customers.
If you want to partner with us to make the future of India healthy, One Fortified Rice Grain at a Time, connect with us at 9568300091, or email us at [email protected]